Parent Forum
What is it?
The Parent Forum is the place where parents/carers, staff and governors meet to discuss issues that are important to parents in their children's education.
Who is it for?
The Parent Forum is for everyone and anyone can attend a meeting. However, to make sure that all classes are represented at meetings, there is a designated representative for each class.
Is it a decision-making body?
The Parent Forum does not have the power to make decisions unless the school has specifically asked for a decision to be made.
However, the staff and governors want to hear the views of parents so that they can make sure that those views feed into the decisions made by the school.
The Parent Forum were instrumental in chosing a new photographer for the class photos. This was a great success!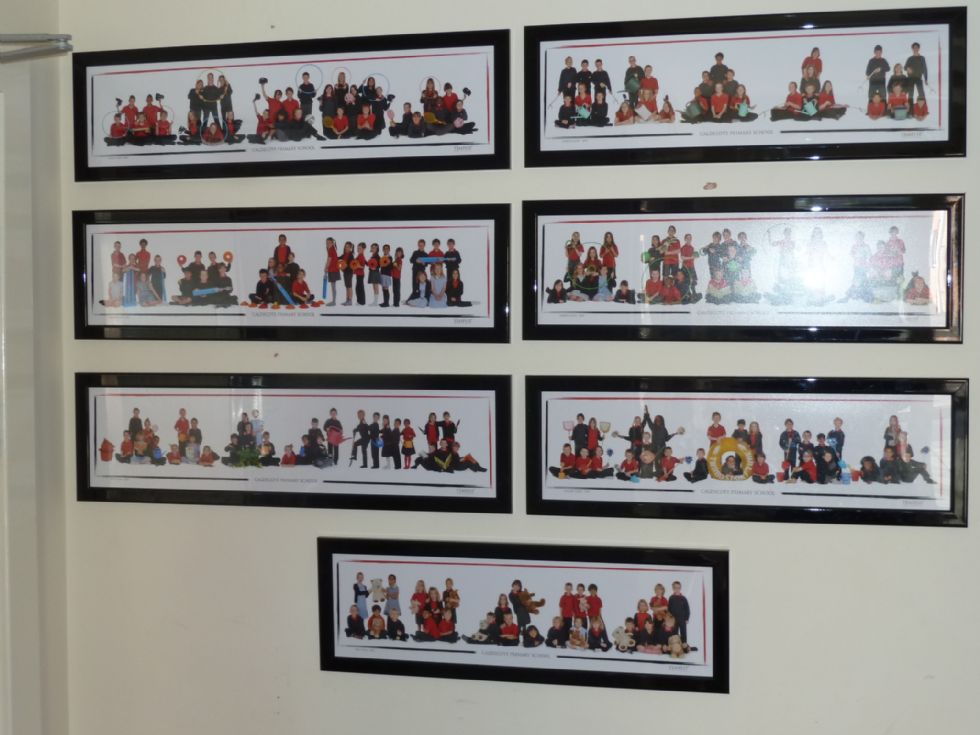 How often does it meet?
The parent forum convenes meetings as and when either the parents or school would like to discuss an issue. Meetings will be listed in the newsletter and in the upcoming events section of this site.
What if I can't come to any of the meetings?
Look out for the minutes which are always circulated via Parentmail or contact your class rep (check at the office who this is).
How can I find out more?
The Chair of the Parent Forum is Ms. Stephanie Kane (parent of Arabella in Y6, Zara in Y4, and Elizabeth in Y2). You can contact her via the school or find her in the playground.
There are plenty of ways to make yourself heard and we can't take your opinions into account if we don't know what they are.
Please use the Parent Forum – it's there for you.