Care Clubs
Care Clubs was established at Caldecote Primary School in June 2008, to provide breakfast and after school clubs, along with a Holiday Club, for children from playgroup age through to those in Year 6 at primary school.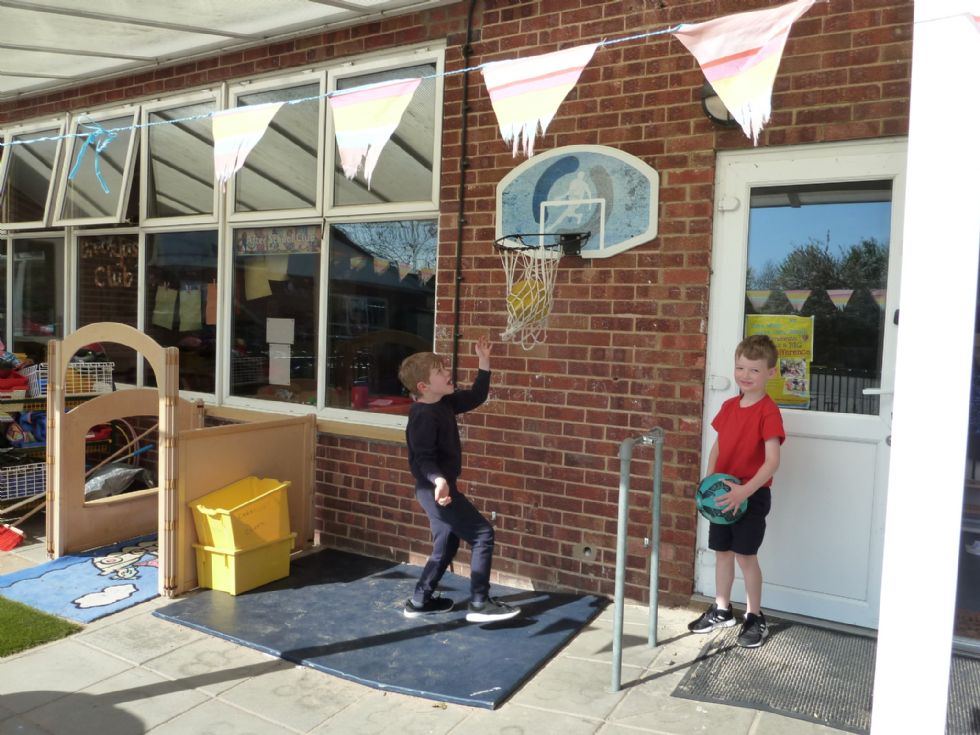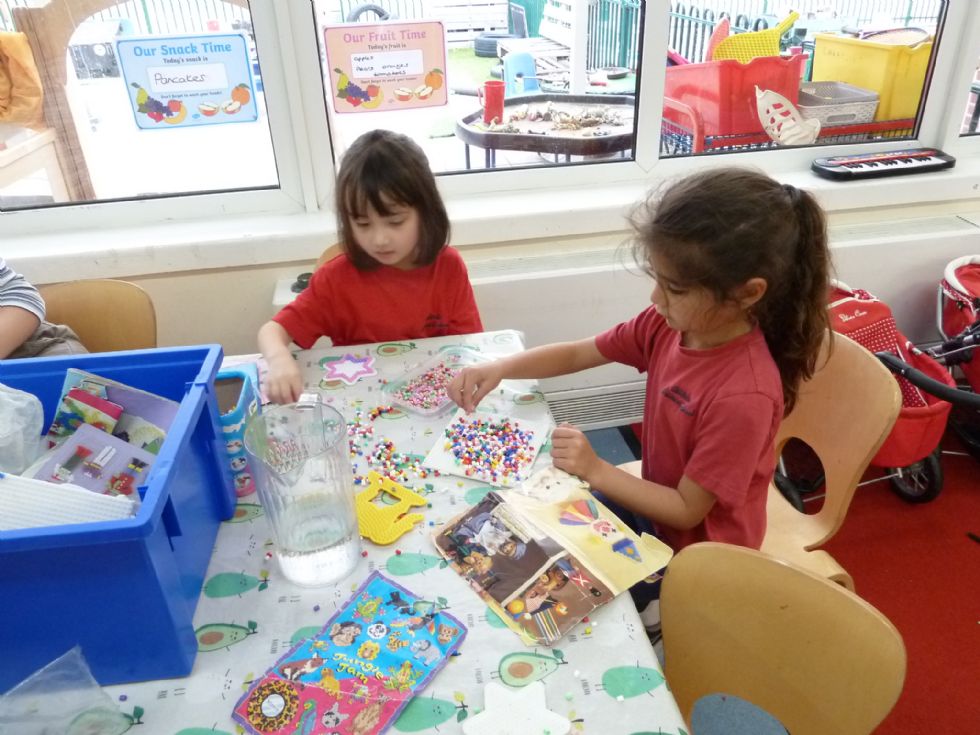 The children participate in a number of activities including outside play, messy crafts, cooking, board games, computers, pool table, table football, etc. Daily activities are planned or the children can chill out and unwind in our quiet corner after a hard day at school. Our outside soft-fall play area allows children to go outside in most weather conditions.
The Holiday Club runs from 8:30am to 5:30pm Monday-Thursday and 8:30-5pm on Fridays during most weeks in the school holidays. We arrange walks, visits to local parks, activities in Cambridge and bowling trips.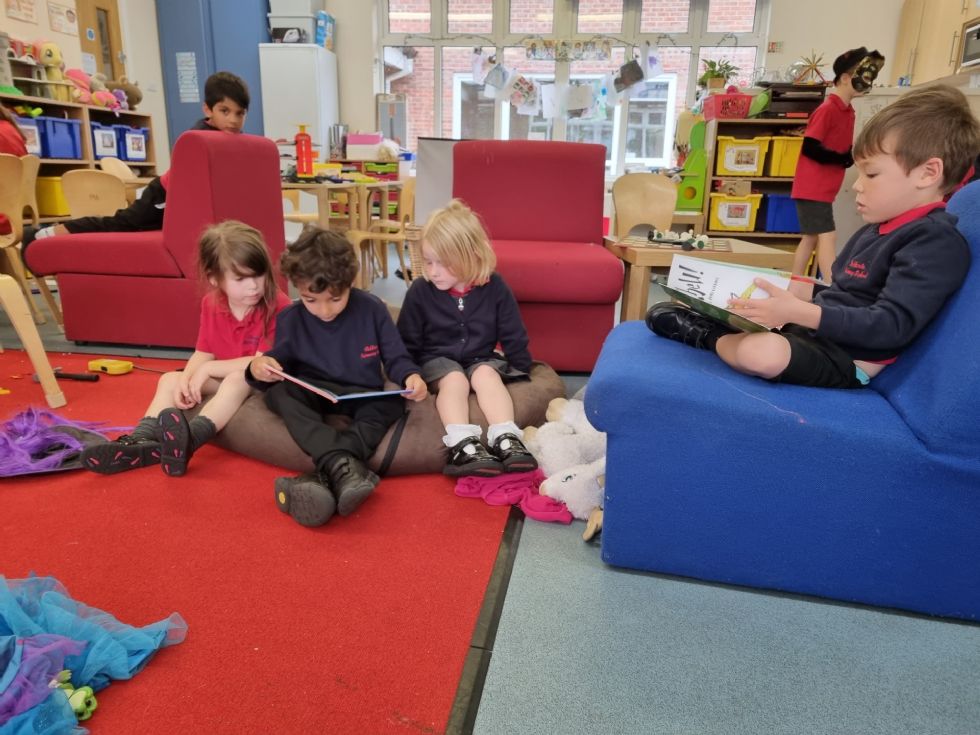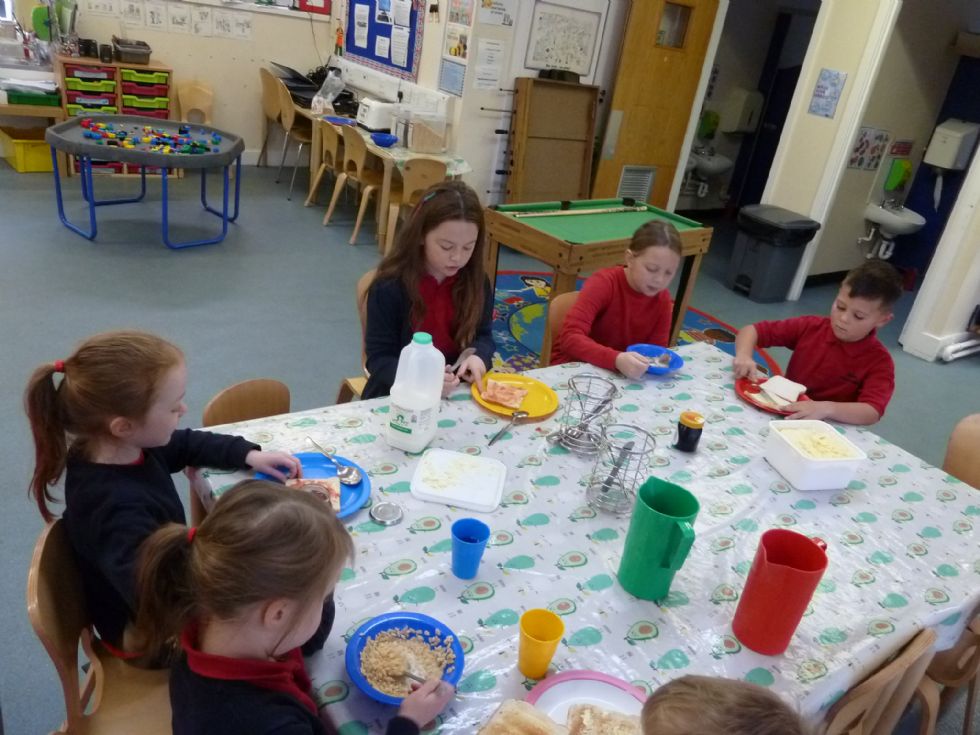 If you have a child aged between 3 and 11 years and would like to find out more, please visit us in the community room at Caldecote Primary School during our opening hours (7.45–8.55 am and 3.15–6.00 pm/3.15-5pm on Fridays.
For further information, please contact:
Nichola Church (Manager)
tel: 01954 212636
e-mail: careclubs@caldecote.cambs.sch.uk