Parents
Please click on the relevant button to find the information you need. If you cannot find what you are looking for, try using the search facility. Information and photographs from whole school events will be posted under the Whole School pages.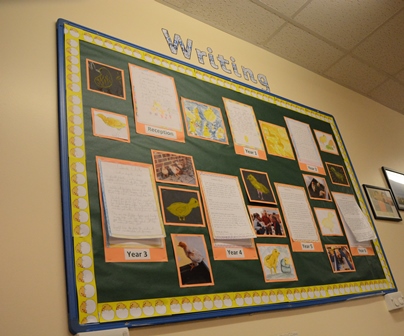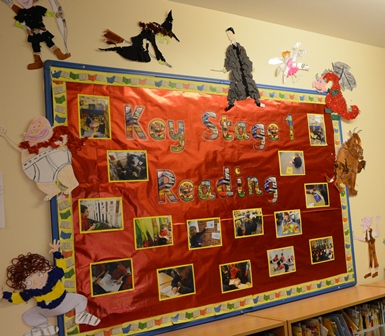 Please share your views about the school via: http://parentview.ofsted.gov.uk/
You can follow us on twitter: https://twitter.com/CaldecoteSchool or @caldecoteschool
We want this site to work for parents so please do let us know if there is some information we have forgotten to include.