Silver Class
Silver Class, Year 6, is the last year in primary school and the year when children sit their SATs (Standard Attainment Tests). Miss Meghan Turner is the class teacher and Mrs Sue Glasse is the class teaching assistant.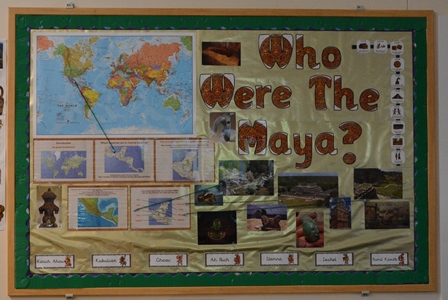 Please share your views via: http://parentview.ofsted.gov.uk/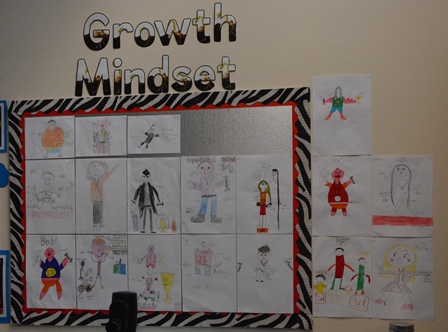 It is a tradition that Year 6 children take on whole school responsibilities, including being buddies for the youngest children in Red Class.