Red Class
Red class is the Reception class, the first class in Primary school. Reception classes work under the Early Years Foundation Stage (EYFS) framework.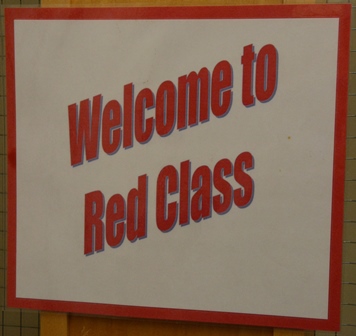 The teacher for Red class is Miss Laura Baggaley. Miss Baggaley is also the Key Stage 1 Leader and part of the Senior Leadership Team. Ms Cloughton teaches Red class on Thursdays and Fridays.
The teaching assistants are Miss Kate Meechan, Mrs. Wing, Mrs Morgan and Mr Thurlbourn. Mrs Wing is also a lunchtime supervisor and the caretaker.
Please share your views via: http://parentview.ofsted.gov.uk/