Pupils
Welcome to our area. Please look around the class pages to see some of our hard work! We are very proud of it!
See examples of us following our school moto.....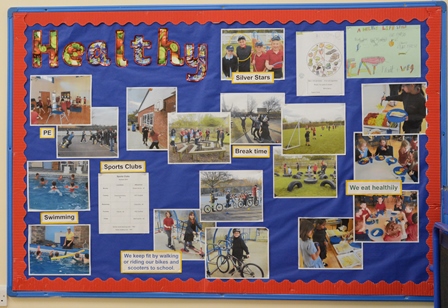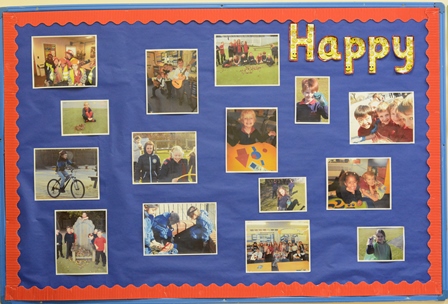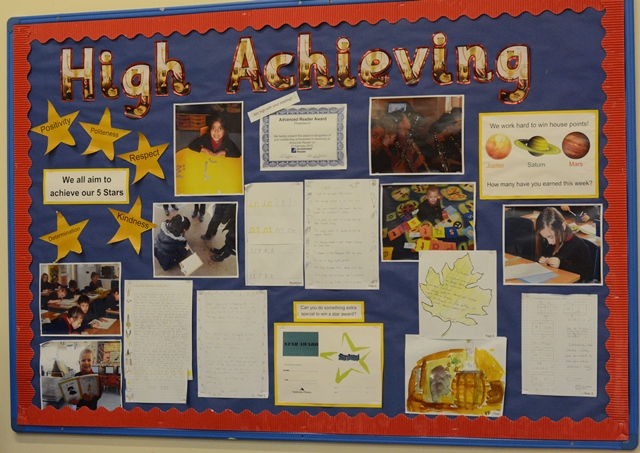 Have a look at our notice board and share your ideas.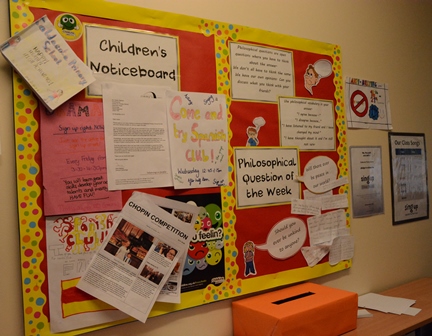 The philosophical question of week can seen on our board and we can share our thoughts with other children in the school.